Three Principles Events in Norway
Her lister vi våre kurs og hendelser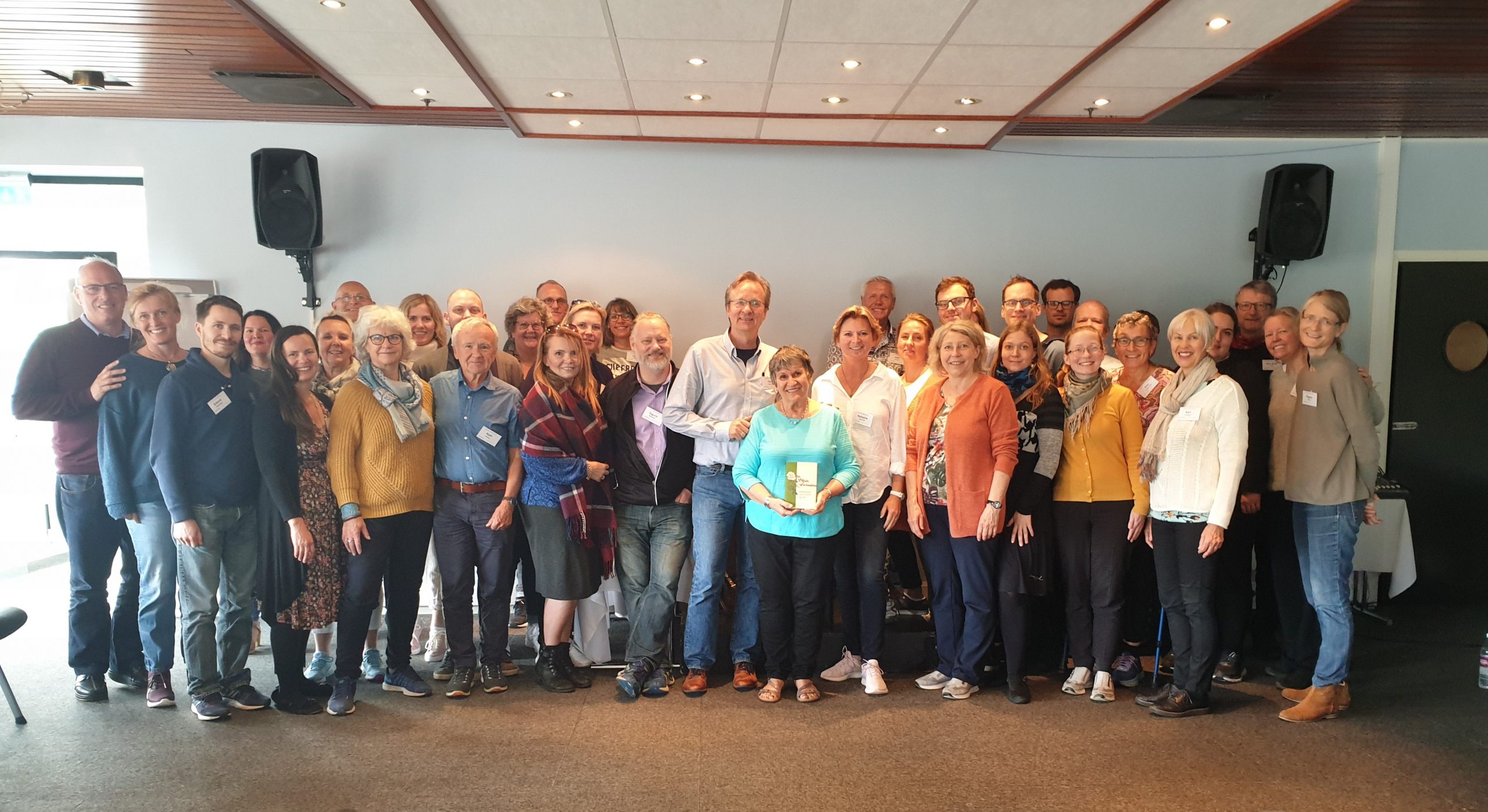 Four-day retreat in Norway, 30 September – 3 October 2021
Michael Neill – Natasha Swerdloff – Dicken Bettinger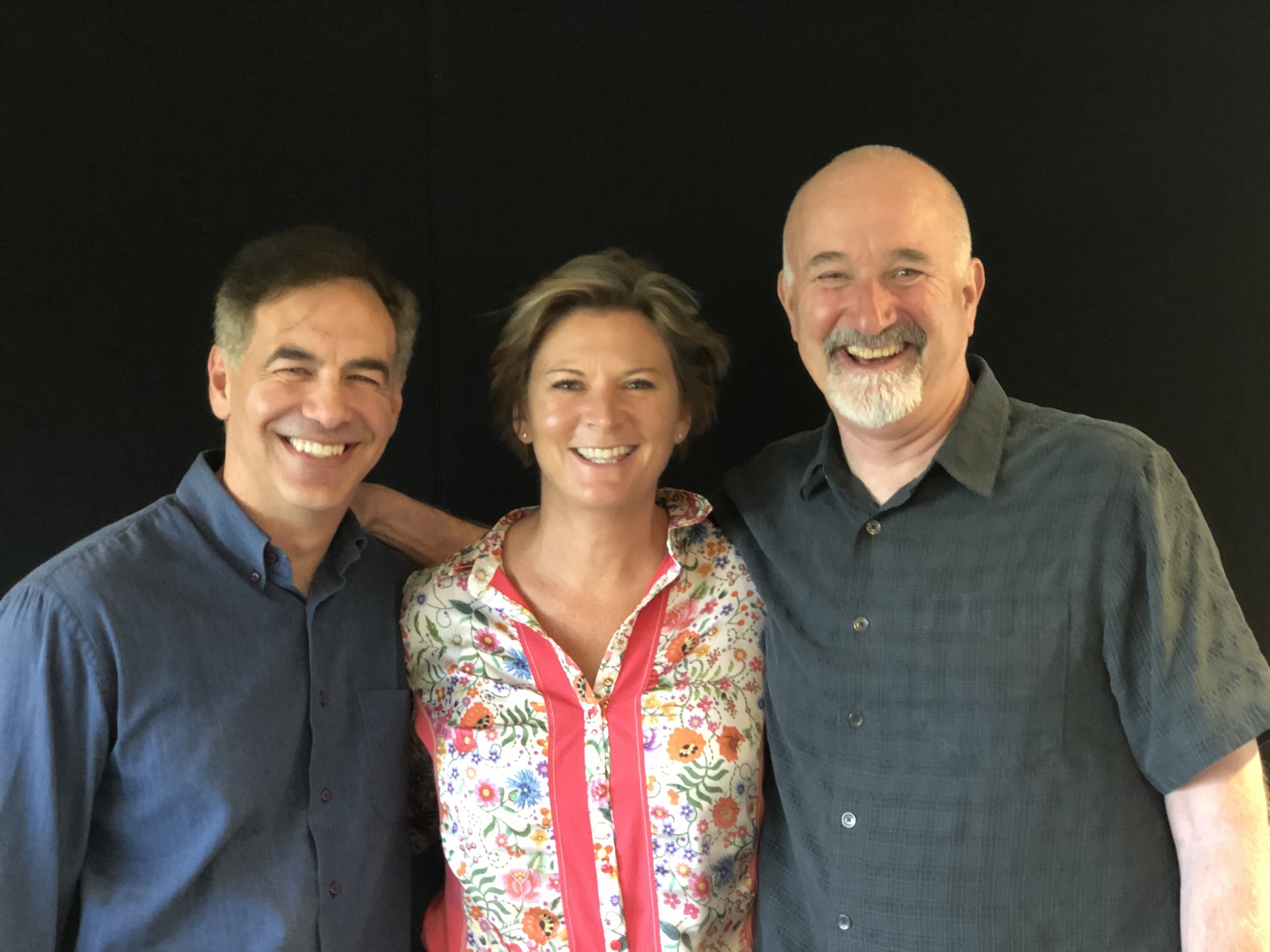 Silent Mind – Beautiful Feeling
Over the course of four days at the beautiful island of Tjøme, Norway – Michael Neill, Dicken Bettinger and Natasha Swerdloff will be guiding an exploration into experiencing the heart of the Three Principles – the beautiful feeling that comes with a silent mind and offers us access to our innate wisdom, love and a ever-present experience of our spiritual essence.
If you've been touched by "the inside-out understanding" and want to go deeper into the experience of Mind, this retreat will allow you to drop out of your concepts of God and spirituality and into the reality of what Syd Banks called "our true nature".
We will be exploring:
What it means to realize the very nature of the 3 Principles

How any feeling can orient us toward the nature of the Principles

How to increase the depth, purity, and duration of your experience of Divine Mind

The incredible practical value of what Syd Banks described as "the ultimate answer to every human problem on earth"
The venue – Scandic Havna Hotel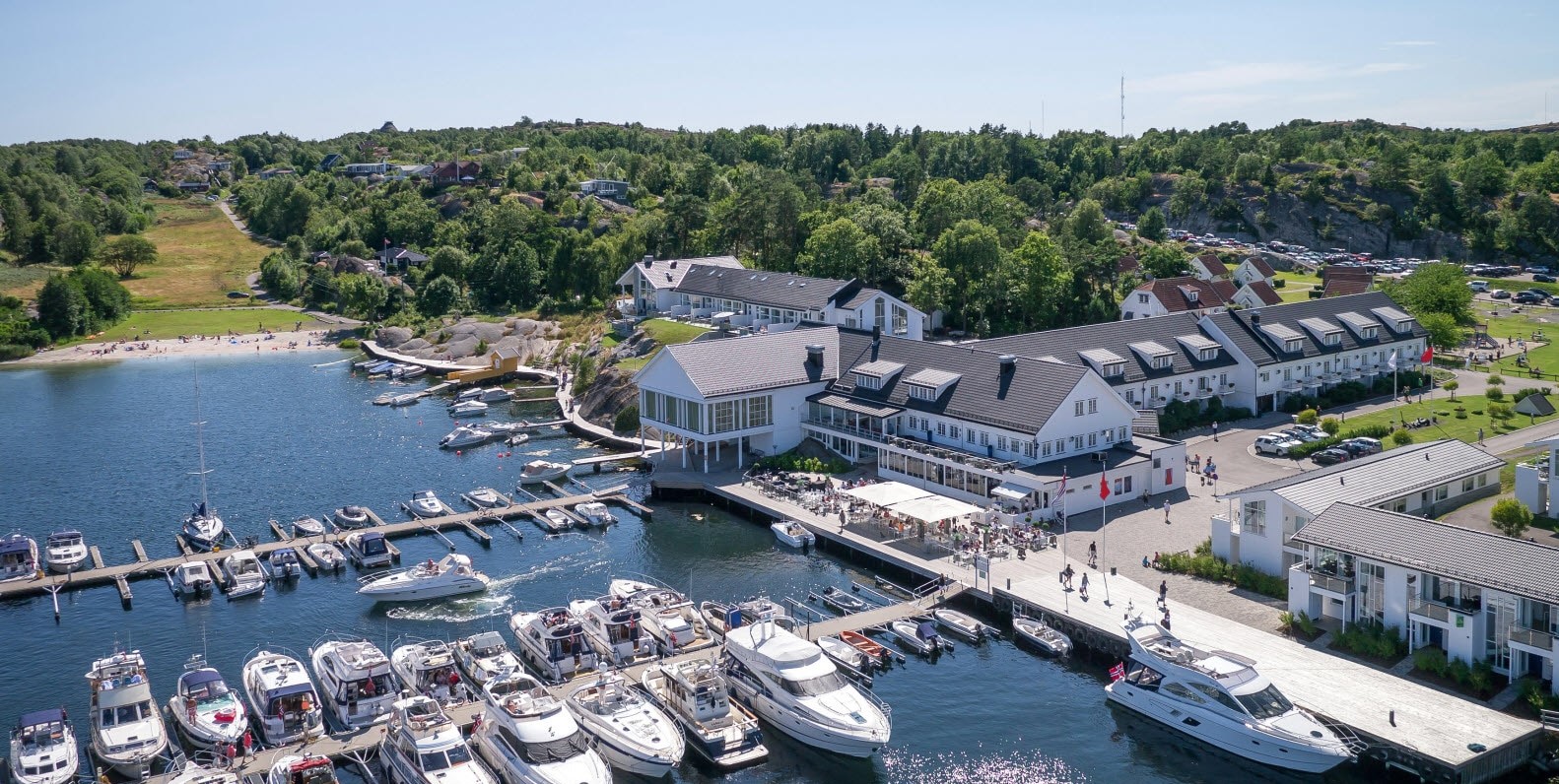 The retreat will take place in the southern part of Norway, at a hotel resort on the gorgeous island of Tjøme, close to the city of Tønsberg. Scandic Havna Hotel is beautifully located right by the sea. Tjøme island is connected to the mainland by bridges.
The hotel is a high-quality holiday and conference resort, and has an excellent kitchen that caters for all kinds of food considerations (gluten, veggies, allergies…).
Single rooms and double rooms with queen size or twin beds.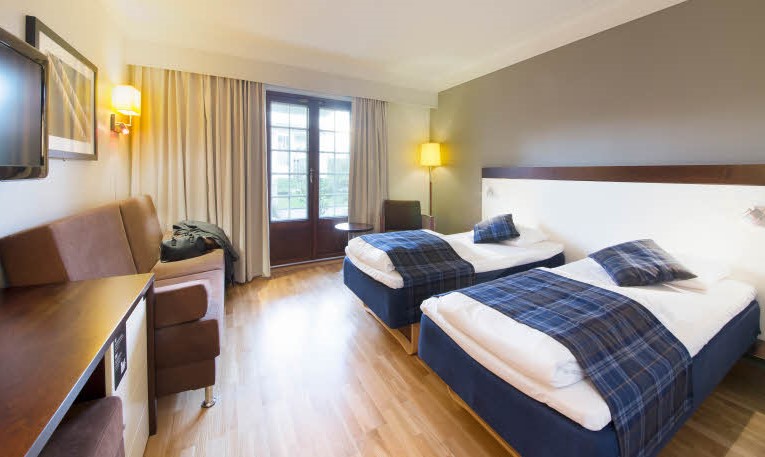 Full information &  

Registration
Go to the booking page for full information on the retreat and the course leaders, the venue, pricing and booking information.