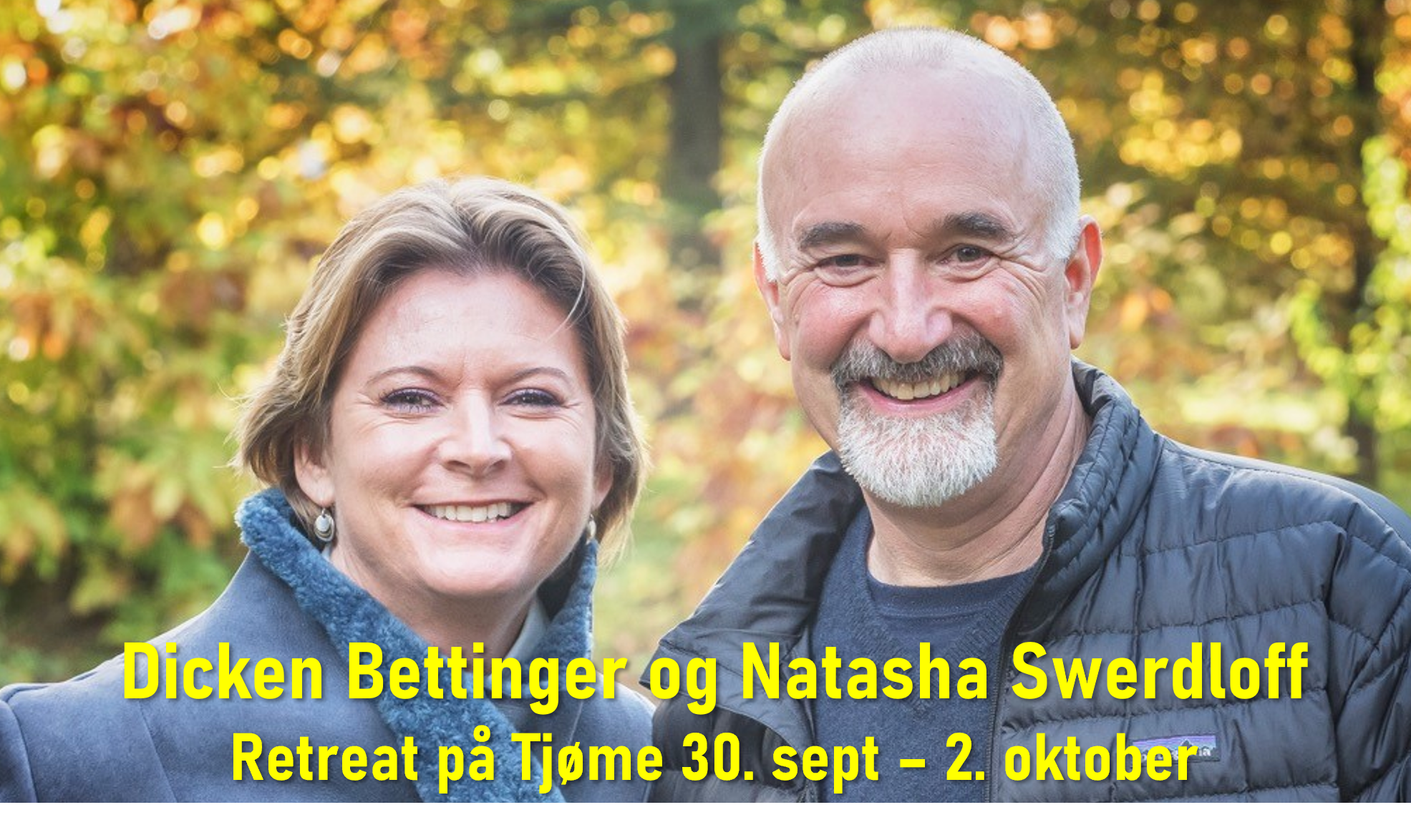 GOING DEEPER – An Exploration of the Heart of the Three Principles
The Practical Matters
 to the train stationHow to get to the Retreat venue:
Eidene Senter is situated at the island of Tjøme and is connected with bridges to the mainland. 30 minutes by car from Tønsberg. So, first you must get to Tønsberg, then drive or take bus or taxi to Havna Hotel, Tjøme.
Getting to Tønsberg:
Tønsberg is a little more than an hour by car or train from Oslo.
Oslo Gardermoen International Airport [OSL], with global connections from everywhere. Direct train service to Tønsberg, leaving 13 min past every hour (1 hr. 37 min ride)
Oslo Sandefjord Torp International Airport [TRF], has direct flights from several European cities, including London Stansted, Manchester, Amsterdam and Copenhagen, as well as most Norwegian cities. (20 min ride to Tønsberg).

There is a frequent shuttle service from Sandefjord Torp airport to the nearby train station, to take you to Tønsberg. The free shuttle takes 4 minutes with bus to the train station + 15 minutes with train. Departure every hour.

Coming from Denmark by car: Ferry connection from Hirtshals to Larvik (which is 40 min drive from Tønsberg). Or from Copenhagen and Fredrikshavn to Oslo.
Ferry from Strømstad, Sweden, to Sandefjord, (25 min drive from Tønsberg.)
The retreat starts with lunch, at 12:00, on Friday 30 September 2022 and ends with a closing session after lunch, no later than 15:00, on Sunday 2 October 2022.
How to get from Tønsberg to Eidene Senter, Tjøme
Bus (The bus station is 3 min walk from the train station.): Take bus No. 02 to Tjøme-Sandøsund, leaves Tønsberg Bus station every full hour from 07.00 till 19.00.
Change bus at Sundene (after 24 minutes ride)
Then get on bus No. 022 to 'Verdens Ende'. Leaves every 28 min after the full hour.
After app 12 min, get off at Eidene Senter, then you will see the compound on your right hand, walk up to the main building at the top (100 meters).
Taxi: You can also take a taxi from the train station (best to share as they are a bit pricey) https://tonsbergtaxi.no/
For the return after lunch on Sunday there will be frequent bus service, and we can also organize maxi-taxies for people to share a ride.

Extended stay:
If you like to arrive the day before, or want to stay until next day, you have several options
It is possible to go directly to the retreat venue and settle in before the retreat. They have reserved some rooms in one of the smaller buildings, with shared bathrooms, that you can book. This will cost NOK 735 per person per night, incl. breakfast. You can then buy dinner at the hotel restaurant (NOK 220). Just let me know if you want extra nights, and I will book for you. Send me an email.
You can also choose to stay over in the nice town of Tønsberg, which has pleasant and fairly reasonable hotels along the Tønsberg seashore (make your own booking) Here are few options: Hotel Klubben ; Thon Hotel Tønsberg Brygge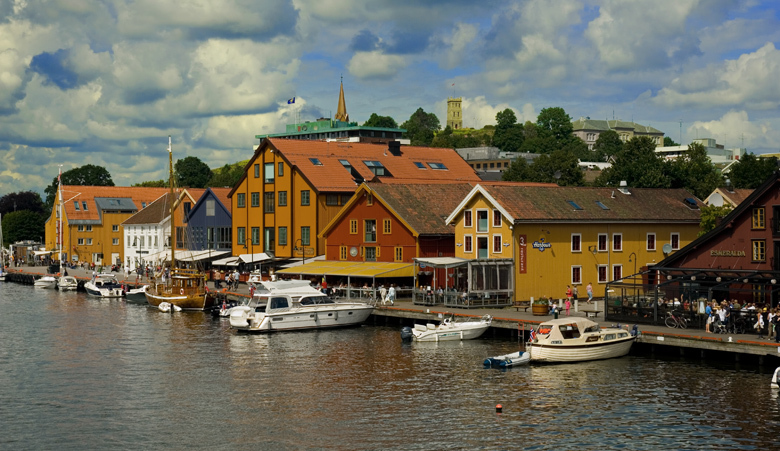 Tønsberg's idyllic seafront, with its many cafees, restaurants and hotels.